Final Salute Inc. provides homeless women Veterans with safe and suitable housing.
The Armed Services YMCA is a top-rated military nonprofit designed to make military life easier.
 Fisher Houses provides military families housing close to a loved one during hospitalization for an illness, disease or injury.
The Intrepid Fallen Heroes Fund serves United States military personnel wounded or injured in service to our nation, and their families.
Iraq And Afghanistan Veterans Of America works to improve the lives of Iraq and Afghanistan veterans and their families. Implements programs in four key impact areas: health, education, employment and building a lasting community for vets and their families through assistance to veterans and their families, raising awareness about veterans' issues and advocacy for supportive policy from the federal to the local level.
National Military Family Association fight for benefits and programs that strengthen and protect Uniformed Services families and reflect the Nation's respect for their service.
Operation Home Front provides financial, food assistance, repairs, help to the families of our service members and Wounded Warriors.
The Semper Fi Fund and its program America's Fund, provide immediate financial assistance and lifetime support to post 9/11 wounded, critically ill and injured members of all branches of the U.S. Armed Forces, and their families
Make The Connection is an interactive and anonymous website created by the U.S. Department of Veterans Affairs, where you can join the conversation about strength and resources for living well. It features hundreds of video testimonials of veterans telling their stories about dealing with mental health challenges and everyday stresses in civilian life, including finding employment. All of these veterans reached out and found the support they needed – and earned – to get their lives back on track. 
A national outreach program to provide free neurofeedback training for veterans for the rehabilitation of Post-Traumatic Stress Disorder and issues of brain performance resulting from traumatic brain injury, blast injury, concussion, whiplash, and chemical exposure.

Find a Local Provider at hc4v.org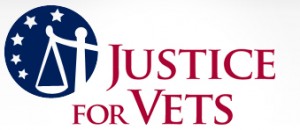 Justice For Vets – Enables the creation of a nationwide network of Veterans Treatment Courts that is transforming the way veterans are handled in the criminal justice system. In doing so they keep veterans out of jail and prison; saving their lives, their families, and their futures, while saving tax dollars for the American public.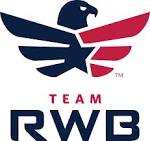 Team Red White and Blue endeavors to enrich the lives of America's veterans by connecting them to their community through physical and social activity.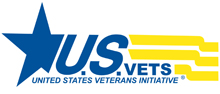 U.S.VETS – Provides housing, employment and counseling services to our nation's veterans who have served from World War II to the current conflicts in The Middle East. The range of services includes housing and employment assistance, as well as access to veterans benefits and treatment for mental and physical health problems and substance abuse.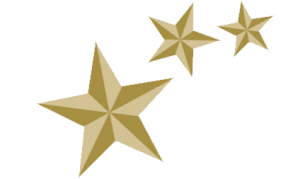 The Soldiers' Project – Provides free confidential therapy for post 9/11 veterans and their loved ones. Serving all branches of the Military.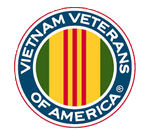 Vietnam Veterans Of America – Aggressively advocates on issues important to all veterans like:
• Full access to quality health care for veterans.
• Identifying the full range of disabling injuries and illnesses incurred
during military service.
• Hold government agencies accountable for following laws mandating veterans
health care.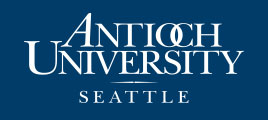 Institute of War Stress Injuries, Recovery, and Social Justice at Antioch University Seattle, as the only known domestic or international academic entity dedicated to the principle of social justice with the overarching goal of ending cyclic failures in meeting the mental health needs of the warrior class. 
---